New Client Welcome Letter – A Little Nutrition
Welcome! My name is Susan Watson, and I am the owner of A Little Nutrition and the Director of Client Services. I would like to thank you for reaching out to our team and warmly welcome you to our practice!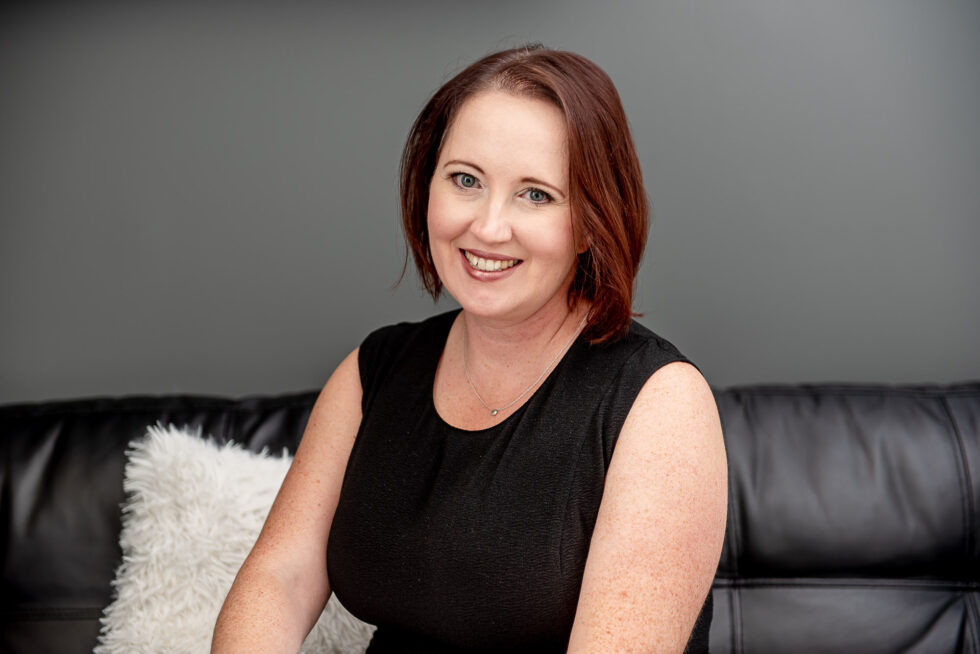 If this is your first time meeting with a registered dietitian, it might feel a bit intimidating to talk to someone about how you eat. Feeling uncomfortable is a normal response to the "thought" of having someone analyzing and criticizing what and how you eat. Rest assured, we practice with a non-judgmental approach and really encourage you to be as honest as you feel comfortable with your dietitian. The more we know about you, the better we can serve you.
We want to make sure that you feel 100% comfortable and prepared for your appointment, so please take a few minutes to glance through our welcome package. It contains everything you will need to know to ensure that you have a positive experience.
Sincerely,
Susan Watson, RD & Owner of A Little Nutrition
read our new client Letter (click image)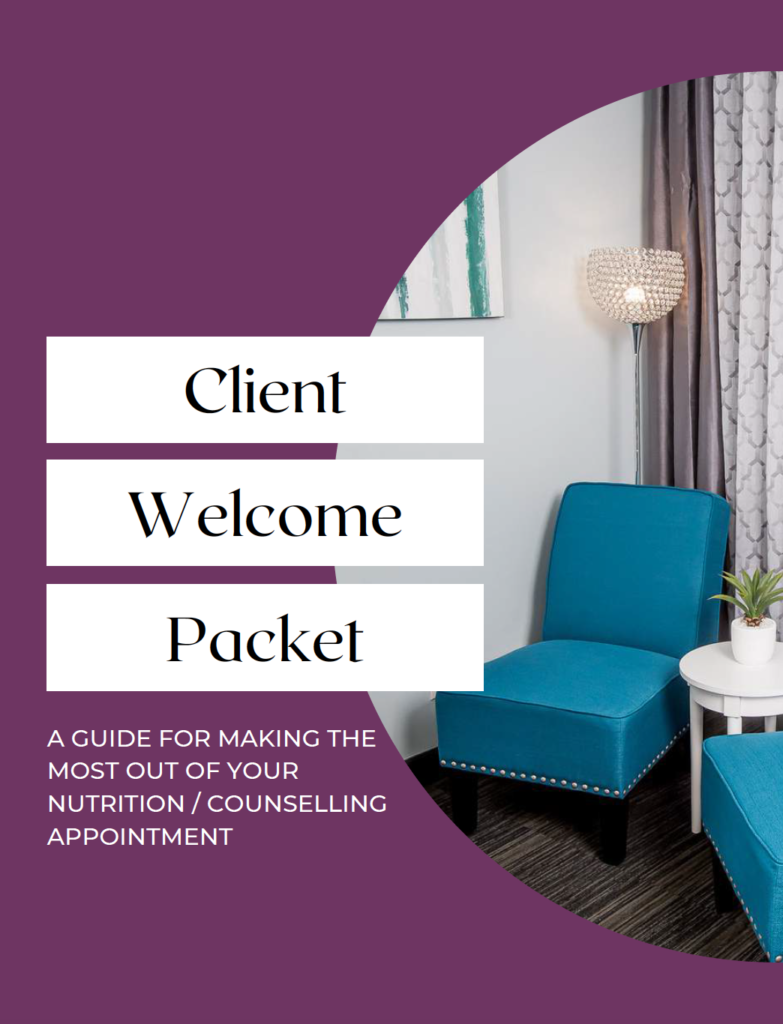 Download here >>> https://www.alittlenutrition.com/wp-content/uploads/2022/12/FINAL-ALN-Client-Welcome-Packet-3-compressed.pdf