Get Healthy With These Fresh N' Lean Meal Plans
The COVID-19 pandemic has shifted our focus on getting fit and healthy. And for those who are already hard at work in their health and fitness journey, the pandemic also disrupted how to shop or get food sources to complement the diet or meal plans they follow. Moreover, people who have food intolerances or allergies are finding it very difficult to find food sources that are free from the very ingredients that make them sick. And as people shelter in place and work from home, it's becoming increasingly harder for many to balance work, social life, family, and chores while still making conscious choices about the right food to eat.
Still, there is a way to stay true to your health and fitness journey by eliminating grocery shopping, cleaning, cooking, and preparing the right food to eat. And Fresh N Lean is a meal delivery service that can do just that.
Why Get a Fresh 'N Lean Meal Plan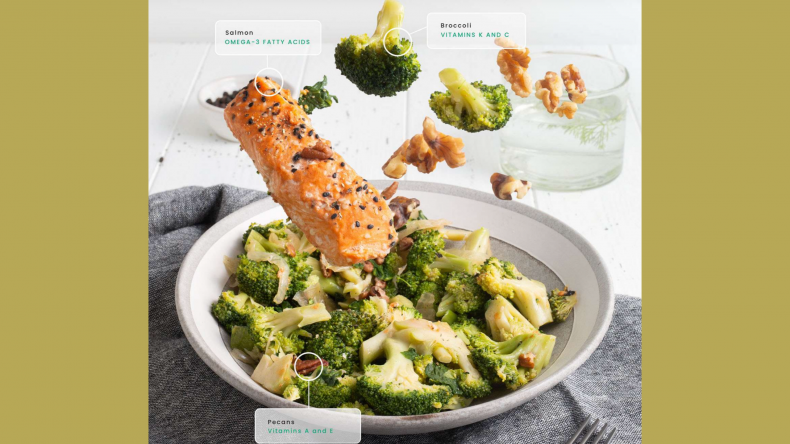 Fresh n' Lean is a top prepared meal delivery service. With a mission to deliver healthy meals to everyone, customers who subscribe to any of their healthy meal plans get fresh meals delivered on a weekday of their choosing. Fresh n' Lean is also flexible for people – customers can skip a week, change their meal plan order or delivery address, or update the number of meals to receive any time up to three weeks in advance, as long as they do it before the weekly shipping deadline.
Customers can simply forgo signing up and place a one-time order from Fresh n' Lean's A La Carte menu. They can choose any of the entrees and meals prepared by Fresh n' Lean for the specific week, and expect delivery of these scrumptious meals on their doorstep.
Fresh n' Lean also guarantees that every food they serve in their meal plans or one-time orders is made from scratch. This means the food delivered to your home is fresh and never frozen. The food is delivered in insulated and refrigerated boxes with ice packs to make sure that it is still fresh and cool during delivery. The prepared meals are already packed in portions and come with an "enjoy by" date, so simply place them in the refrigerator as recommended. The prepared meals stored in the refrigerator can be stored for up to 10 days. The packaging is fuss-free and recyclable, so simply rinse them off and put them in the recycle bin when done!
Choose Your Fresh 'N Lean Meal Plan
If you are busy with work and life (who else isn't anyway?), a meal plan subscription with Fresh n' Lean is the best way to eat according to your dietary needs. If you have specific food intolerances or allergies, Fresh n' Lean accommodates a wide range of dietary preferences and is gluten and dairy-free to limit cross-contamination. Each meal plan also lists down specific ingredients that were used to make each meal, and are accessible online. If your selected a Fresh n' Lean meal plan that still has ingredients that you are specifically intolerant or allergic to, you can get in touch with the team at Fresh n' Lean to assist you.
You can select any of the six available meal plans at Fresh n' Lean:
Protein+ To Get You Going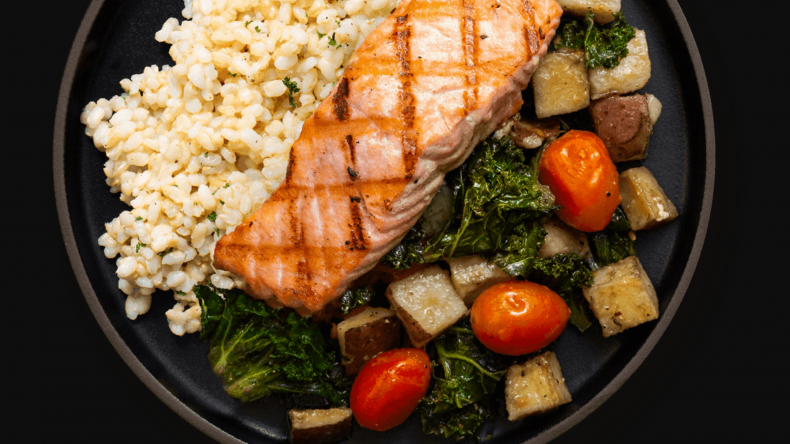 Best for active people, primary athletes, gym-goers, and people who love going outdoors or do outdoor sports, the Fresh n' Lean Protein+ Meal Plan ensures that you get the recommended average macros a day (1,500 calories) with 177% protein, 39% carbs, and 60% fat. The meals are designed to optimize your health, fitness, and performance, focusing more on high protein. However, the meals are balanced so that you can enjoy both your proteins and vegetables, but still have room for dessert, too.
Learn more about the Fresh n' Lean Protein+ Meal Plan here.
Fuel Your Body With the Right Food With Keto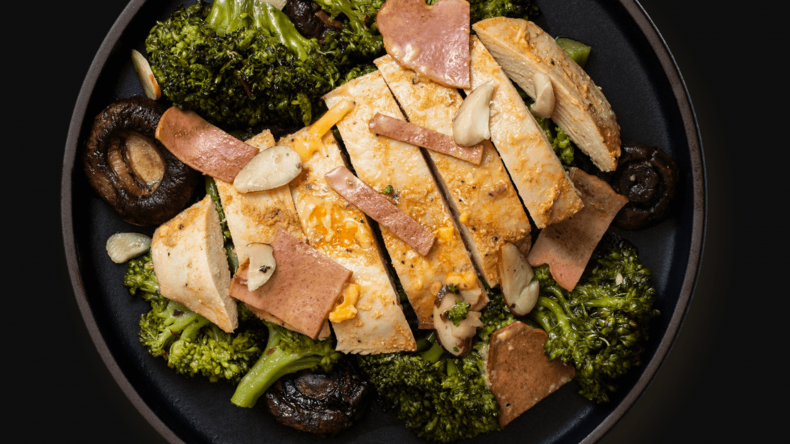 Fresh n' Lean understands that Keto is more than a diet. For people who follow a keto diet, it is a lifestyle that impacts a person's look, feel, and the way the body feels. A Fresh n' Lean Keto Meal Plan subscription focuses on meals that burn fat as your primary fuel, putting the body in what is called ketosis. The meals are made with the finest organic, flavorful ingredients and are prepared by chefs. The breakfast, lunch, and dinner meals (including snacks) are FSMA compliant and are certified organic audited, ensuring that you get the best food to fuel your body and fast track it towards a more athletic physique.
Learn more about the Fresh n' Lean Keto Meal Plan here.
Eat Old-World, Feel Fresh and Grounded With Paleo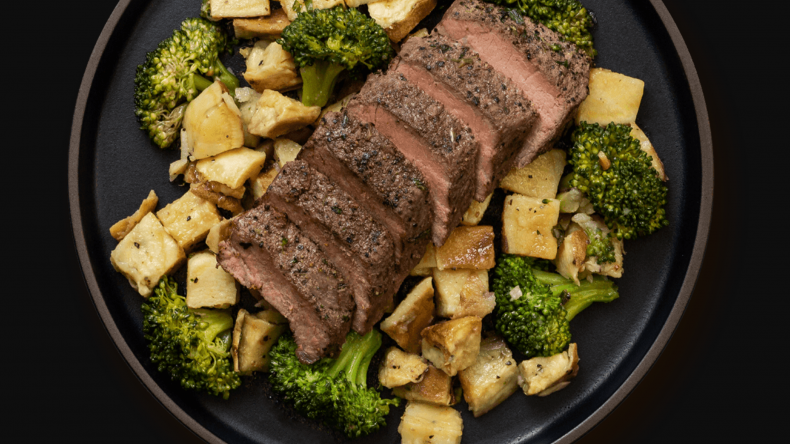 If you want a simpler, healthier alternative, the Fresh n' Lean Paleo Meal plan focuses on ready-to-eat food based on organic ingredients that were sourced or responsibly, sustainably raised, or caught from the wild. The meals are gluten-free, soy-free, completely grain-free, and without a trace of dairy or bread. The meals are also flavored with inspired seasonings and rich sauces that you would not feel you are missing anything.
Learn more about the Fresh n' Lean Paleo Meal Plan here.
Go Plant-Based With A Standard Vegan Meal Plan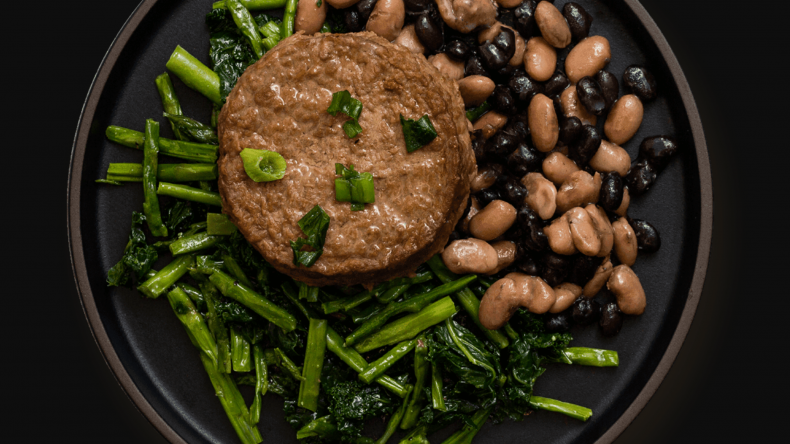 Vegan doesn't mean eating all vegetables literally. Get a varied menu of plant-based dishes made fresh every single week. From breakfast to lunch to dinner, and Chef's choices every Friday, the plant-based meals feature high-protein meat alternatives, which are perfect for people who are flexible but are following a vegan diet or people who are full-on vegans. All meals are prepared with non-GMO, gluten-free, low-calorie, and sustainable ingredients organically harvested by local farmers.
Learn more about the Fresh n' Lean Standard Vegan Plan here.
Eating for Weight Loss? Go Low Carb Vegan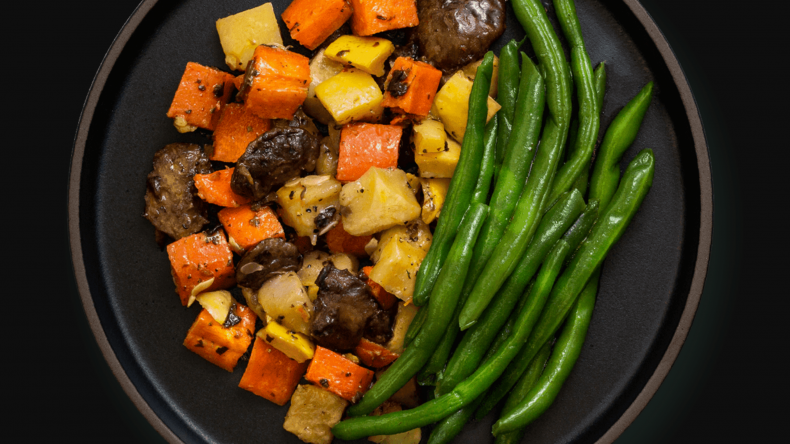 If you are on a weight-loss journey or looking to start one, the hassle-free, ready-to-eat meals of this meal plan are dietitian-approved, low-carb, and perfectly portioned. By subscribing to this plan, dieting for weight loss becomes easier and frankly, more enjoyable, as you enjoy both good food and the number of pounds or kilos you will eventually lose as you faithfully follow the plan with exercises. The wholesome ingredients are GMO-free, gluten-free, dairy-free, and low fat.
Fresh n' Lean has three variants under the Low-Carb Vegan Meal plan, they are:
Low-Carb, Low-Calorie: a plant-based meal plan to help you fuel your day while lowering your carb and fat intake significantly
Low-Carb, High-Protein: a low-carb version of the Performance Paleo meal plan, this is a popular option for folks who just wanted to watch out for their carbs
Learn more about the Fresh n' Lean Low-Carb Vegan Meal Plan here.
Want Variety? Bulk up and Get Healthy With This Meal Plan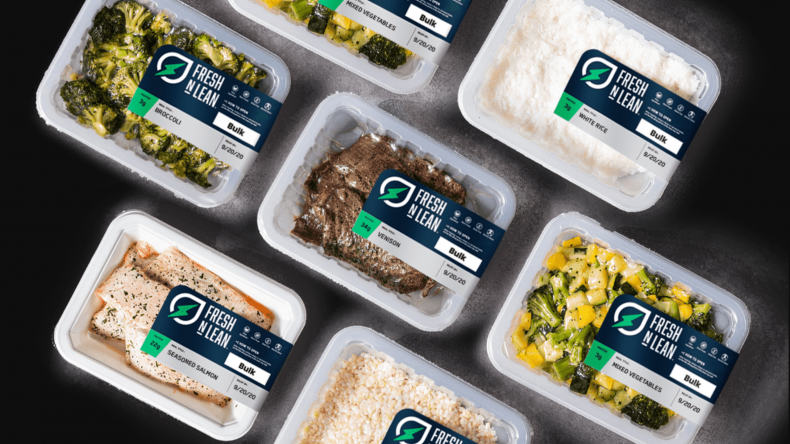 Perfect for people who follow keto, vegan, paleo, or protein-based diets, this meal plan subscription is an alternative to your multiple (and sometimes frustrating) trips to the grocery store. This meal plan features fresh, organic-based ingredients, including complex carbs, legumes, and creative meatless alternatives. These ready-to-eat meals can be stored for up to 6 weeks in the freezer so you can enjoy whatever you crave any time of the day and still be healthy.
Meal Plan Subscriptions With the Highest Food Standards and FDA Compliance
Fresh 'n Lean takes its mission to deliver healthy food in a safe manner serious. All meal plans prepared by Fresh 'n Lean are under the highest level of scrutiny and have gone through rigorous third-party audits. The staff who prepares the food are PCQI-qualified and follow Good Manufacturing Practices (GMP) as well as coordinated advice from the CDC and WHO.
Hit your health goals now! Visit Fresh 'n Lean for more information on their meal plans.
We may earn a commission from links on this page, but we only recommend products we back. Newsweek AMPLIFY participates in various affiliate marketing programs, which means we may get paid commissions on editorially chosen products purchased through our links to retailer sites.